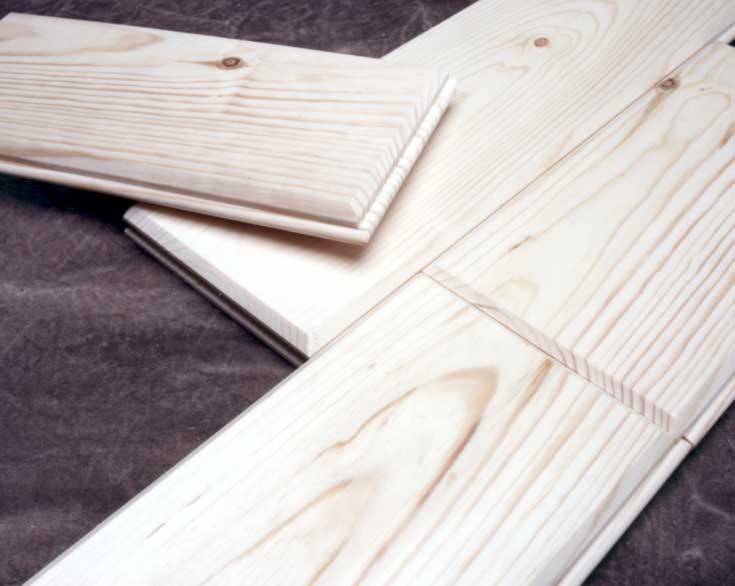 The wine cellar is a very important part of any home, but you were already well aware of that. If you're thinking of building one, then you need to make sure it looks good. Please don't be one of those people that simply places a wine rack in the basement and calls it their wine cellar, it's not only the ultimate sign of laziness, it is an utter insult to your collection of vintages.
If you're going to do this, them go the extra mile and make sure that you get the look you want and the look that wine deserves! We're talking about knotty pine panels or even weathered knotty pine paneling, of course. You might not be able to travel to the vineyards of France, and you might not live anywhere near Napa Valley, but that doesn't mean you can't bring the rustic look and feel to your cellar using our knotty pine panels.
Go Beyond Ordinary; Use Our Knotty Pine Panels
The first thing you need to know about our knotty pine panels is that they closely resemble similar products that might be much more difficult to install. While it definitely has the ease of installation going for it, the quality is actually much higher than many similar products which definitely brings this one to the top of the shopping list. In addition to that, there's not much waste to be had with this product, meaning you rest easy knowing that you have helped the environment out a bit with your purchase.
Start with the Walls and Move on To the Rest
The knotty pine wood paneling is just the beginning of your adventure. The next part of making your wine cellar look fantastic is going to be trim, it's going to be electrical boxes, and it's going to be artwork. All of these are things that you can buy online at The Woodworkers Shoppe, and it won't be long before your entire basement or cellar is properly equipped and ready to host a number of different wines.
Light it Up
If the wood paneling isn't enough to meet your exclusive tastes then don't' forget to add some lighting along with our knotty pine panels. If you take a look at our store you're going to find a host of great options including overhead lighting for areas with particularly high ceilings. You will also find the Aspen standing lamps which do a great job of adding ambiance to an already amazing room – don't go without good lighting, it's not going to end well for anyone.
A Multitude of Wines
You cellar is going to hold wines for every occasion whether it's white wine, one of the more serious reds, or even authentic champagne. You could just be a casual drinker, or you might actually be a collector of rare vintages, but when it comes right down to it, you need to know that your wine is being stored in a respectable facility, even if that facility just happens to be beneath your house.
When you step into your wine cellar you want to enter a completely different world. You want to pass the threshold of that basement door, you want to walk down the stairs and you want to enter a place where wine reigns supreme – there's no question about it!
If you're ready to ditch the traditional basement walls and are prepared to break out the trappings of a more robust wine cellar, then you're ready to navigate to our website and have a look at what we have to offer. Not only do we have some of the best materials for the job, we are also able to boast an easy installation that can be performed with just a few people.
The interlocking panels we offer permit you to simply place the wood, lock it into place, and nail it down without wasting a lot of time, energy, or even materials for that matter. Would you like to know more? Don't' hesitate to order one of our catalogues and get started on your renovation plans. The cellar is a room that is forgotten, by and large, but it's not one that you or guests to your home are going to be forgetting anytime soon. It all starts with the best knotty pine panels that we have to offer.